on a seperate note entirely chris has gone home to florida to visit family and left me here alone in new york with our awful plumbing. Lets just say I am not to handy with the plunger and looking back at it I have never lived by myself, always with family, room mates, boyfriends that I could sucker into taking care of the problem. Here's to independence and taking responsibility.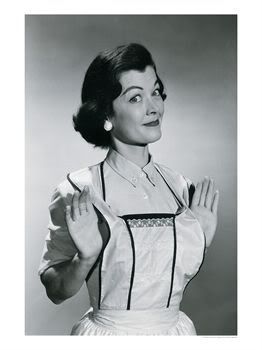 UPDATE: problem solved, expert plunger person here.
A little tip, hankerchiefs over your face and rubber gloved are key.